Why choose us?
Our Workouts are never boring but more importantly they provide a whole body approach combining, strength, co-ordination, cardiovascular work and a massive boost to confidence.
Our objective has always been to give you, our client, what you tell us you want out of a fitness class.
So - we teach for fitness and we teach for fun – and we don't charge the earth for doing so.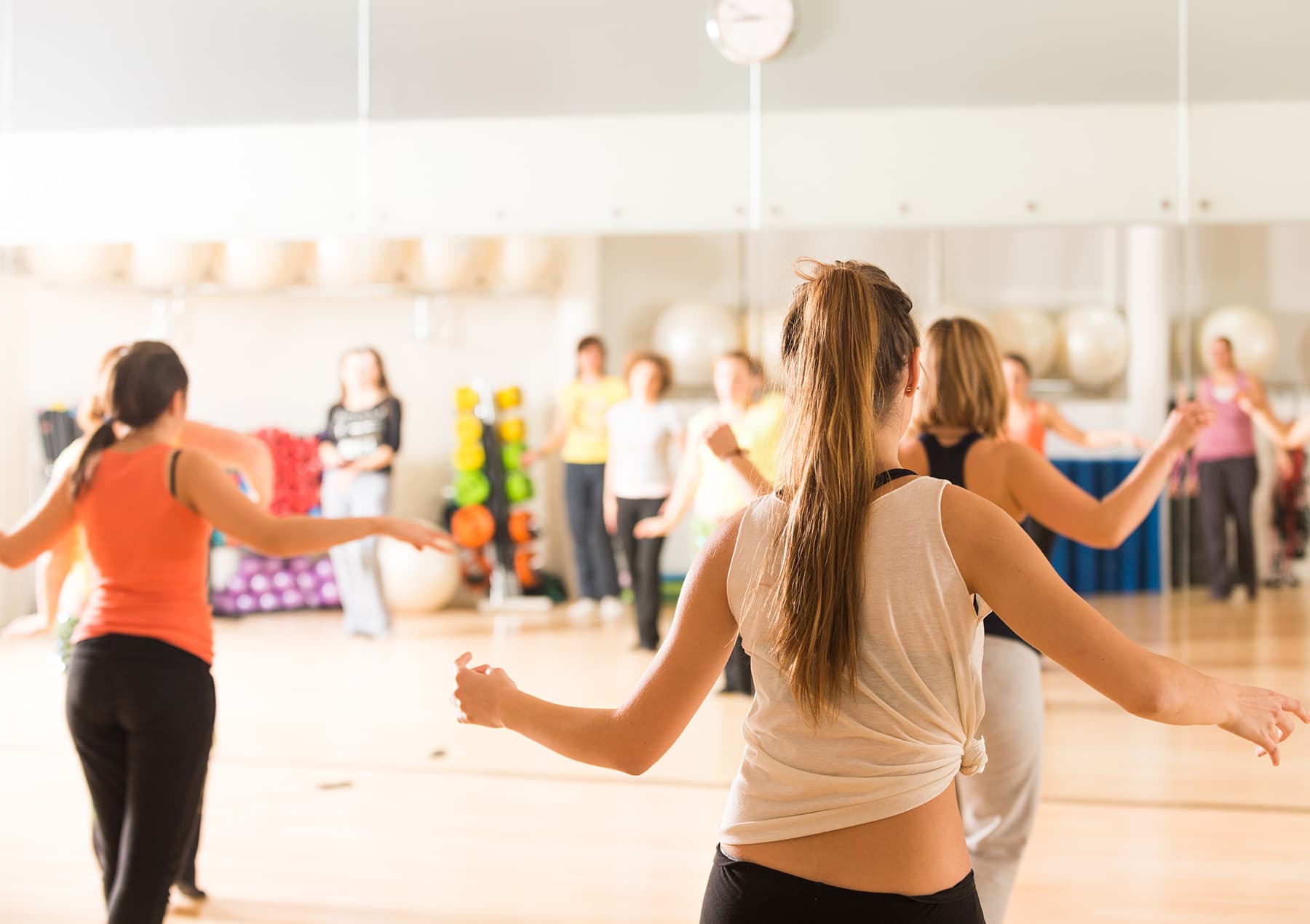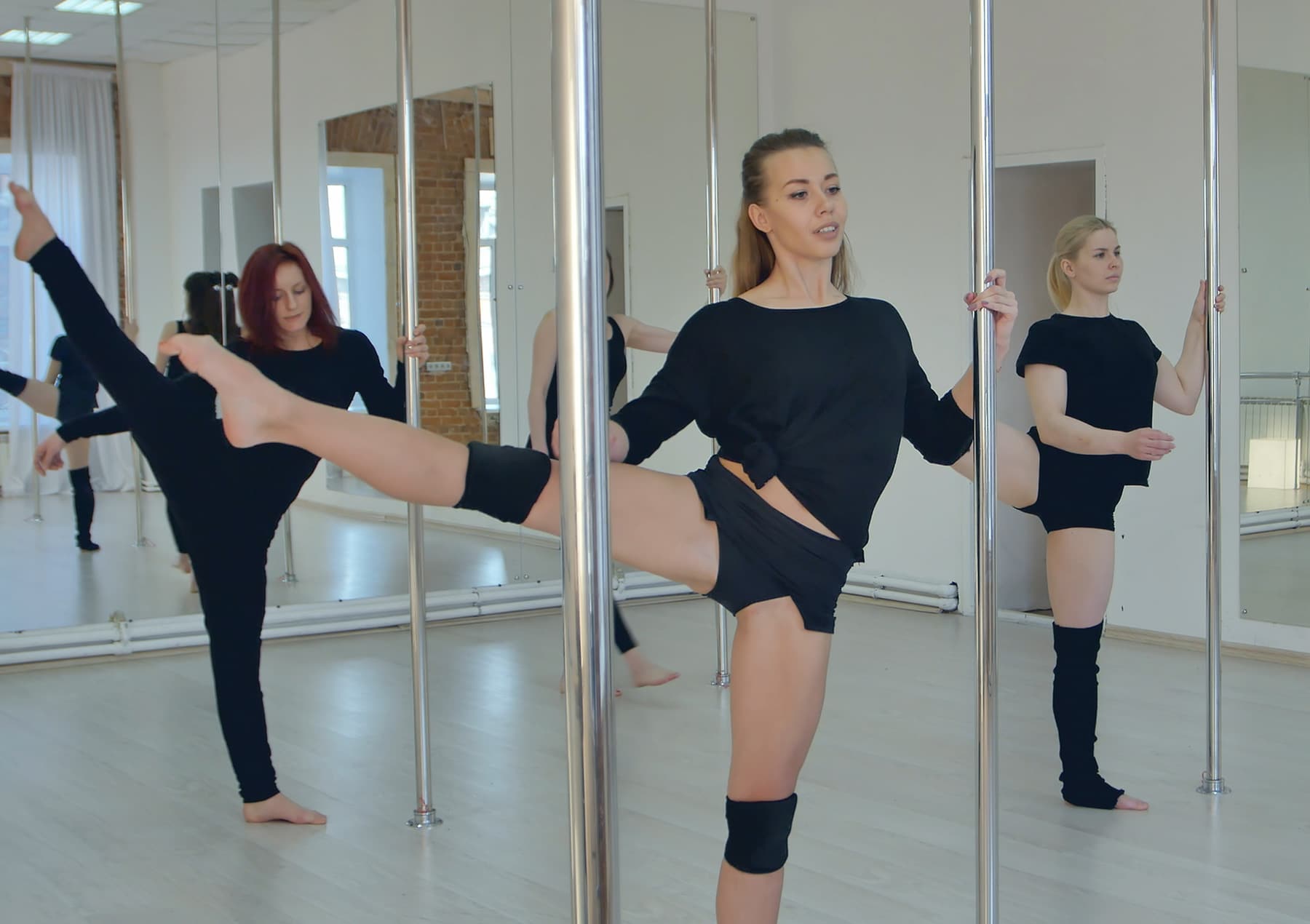 Pole Dancing Classes
Many Pole Schools are available but only a few focus all their attention on the fitness and needs of Clients. Pole dancing is a unique way to exercise and our students don't feel like they are in an fitness class!!
As with any form of exercise the body produces an increased supply of endorphins which lead to an improved feeling of well being. However pole dancing also provides a significant improvement in self esteem and confidence due to the feeling of empowerment it creates.
Other Classes
We don't just offer pole dancing classes - why not try one of our aerial or bootylicious classes?
Our aim has always been to provide a 'whole body' approach to fitness and health. Our clients, who are people of all ages, gender and fitness levels, constantly report back the amazing results they have experienced in their body tone, fitness, self-esteem plus an overwhelming sense of increased self-assurance.