What is a sports / rehabilitation massage?
Sports massages are not just for athletes - it is a massage treatment appropriate to all!
Sports massage is a form of deep soft tissue mobilisation. It helps relieve muscular tension, break down adhesion's, mobilise soft tissues and reduce pain. It provides general relaxation of the muscular skeletal system as well as being directed towards any problem areas.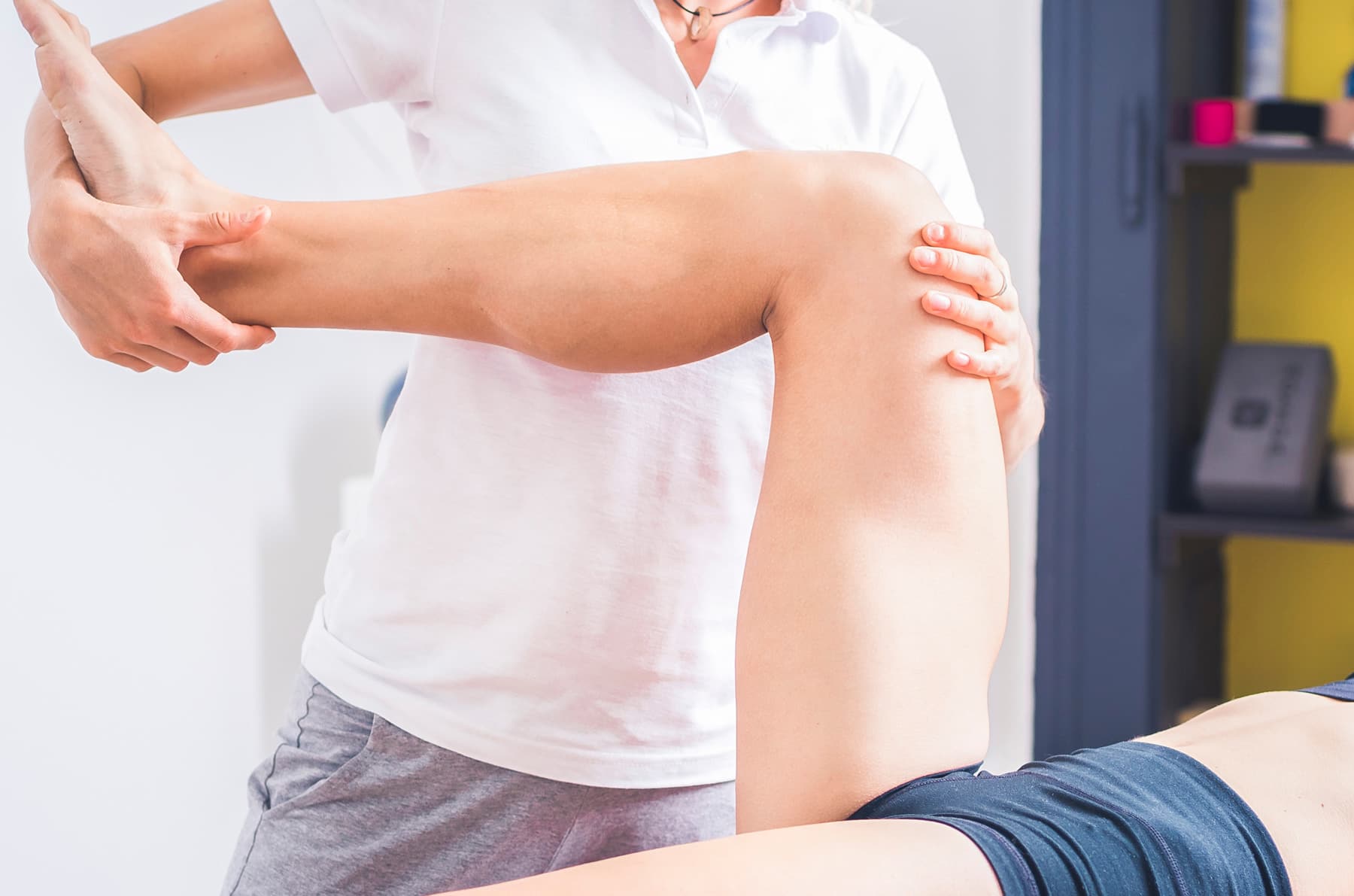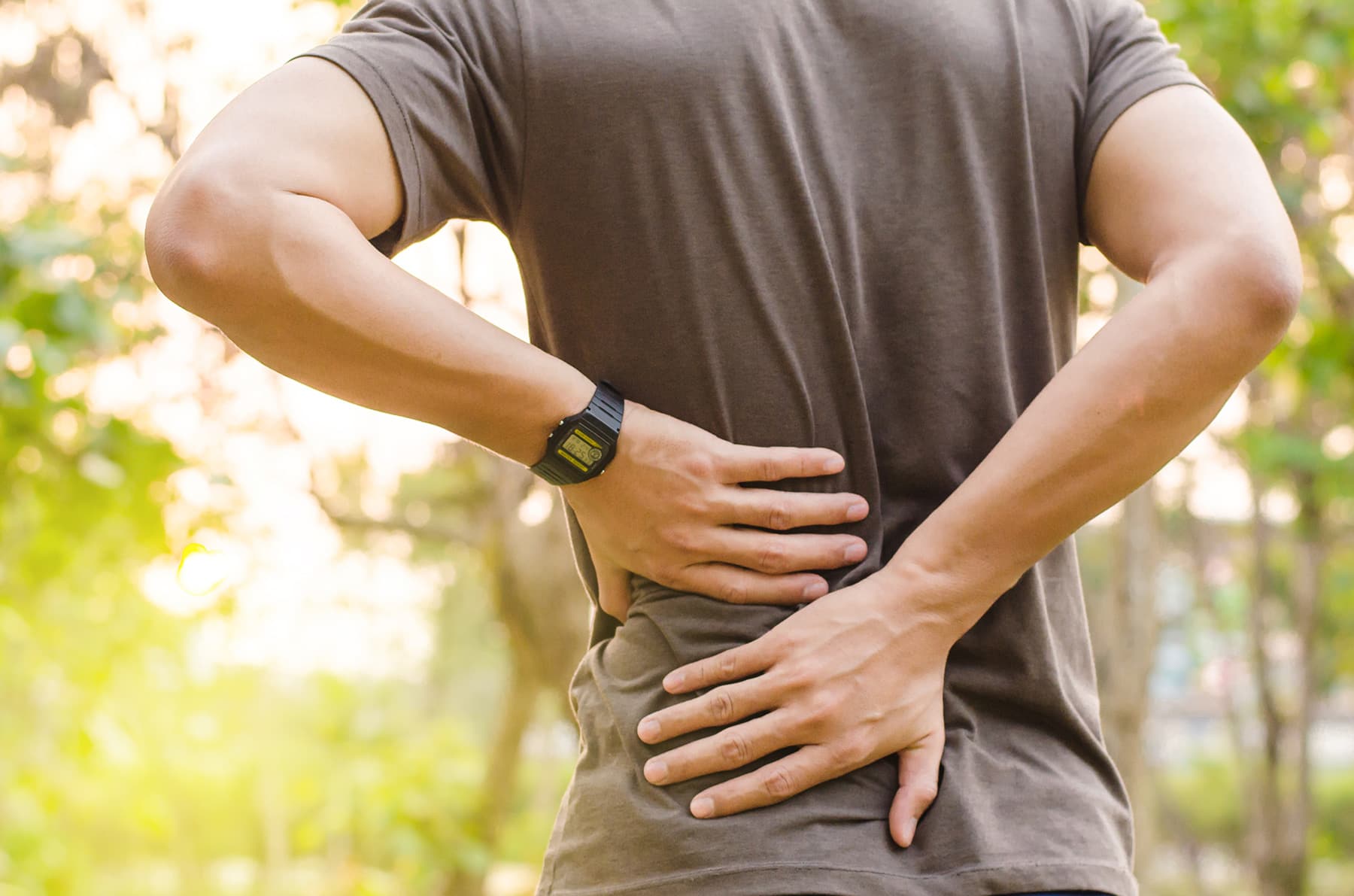 Who should be treated?
Sports massage is beneficial, post-injury, post-surgery, as a health benefit within an office environment and for general aches, pains and tight muscles. It can be applied alongside other treatments such as physiotherapy, osteopathy or chiropractic to assist with improvements in wellbeing.
For athletes using sports massage as a regular part of a training programme it can lead to performance enhancement and improved performance.
Why Choose Us?
All our Therapists are fully qualified and insured
We never treat a patient without a full assessment to identify the problem
We identify the cause to allow us to treat the symptoms
Our treatment plans are individually structured to each client
We are respectful and will always uphold dignity
We improve the lives of our patients
Prices start from £45 depending on the treatment required.